Boxing thongthiam minthang le Pathian ai bochan tukmi, Philippine ram Senator zong a simi Manny Pacquiao nih chungkhar thlacamnak an ngeih lai ah lainawng Min Aung Hlaing le a ralhraang pawl nih sualnak ngei lo Myanmar rammi tamtuk an thahmi hna kong a lungṭhat lo nak kong le thlacampiak cio hna ding in sawmnak a tuah mi ah Miss Universe Myanmar Thuzar Wint Lwin nih Pray for Myanmar ti a thlir lio zong vawlei pi nih hmuh khawh ding in a social media platform ah a tar chih rih.
Pacquiao bantuk nih kaa khat te an chimmi cu vawlei nih an zoh caah kan Chin thuam zong vawleipi mit hmuh ah a van cuang ṭhan ti khawh si.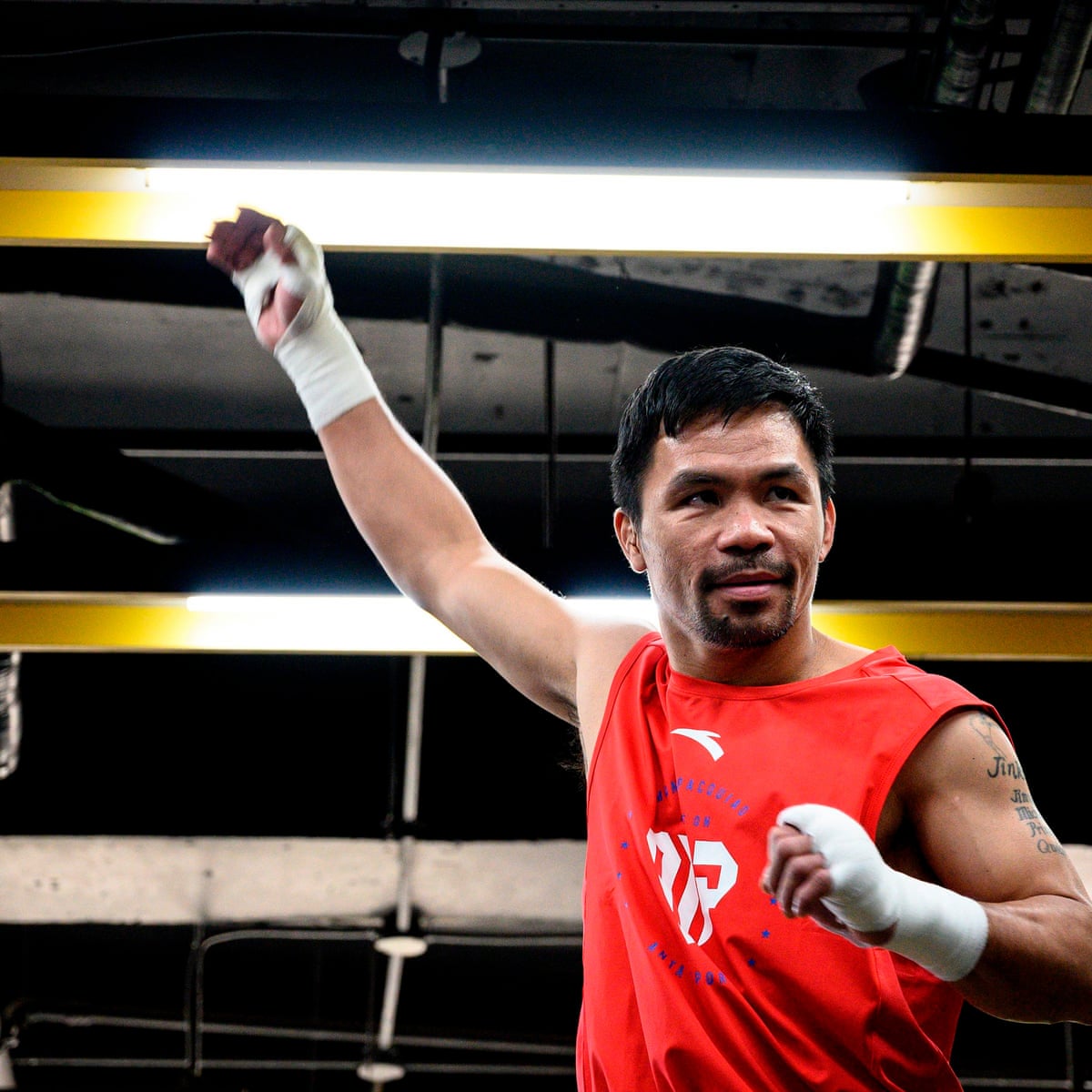 Manny Pacquiao hi Phillippine president zong a ṭuan te khomi a si. Atu i president a ṭuan liomi Rodrigo Duterte zong nih amah chawngtu ding i a duhmi minung 4 lakah Pacquiao hi ai tel. Philippine President si te sawh seh…
August 21, 2021 ah Spence timi pa he ai thong ding an si. Thlacampiak cio tehna usih.
Credit: Vanceuuk Khenglawt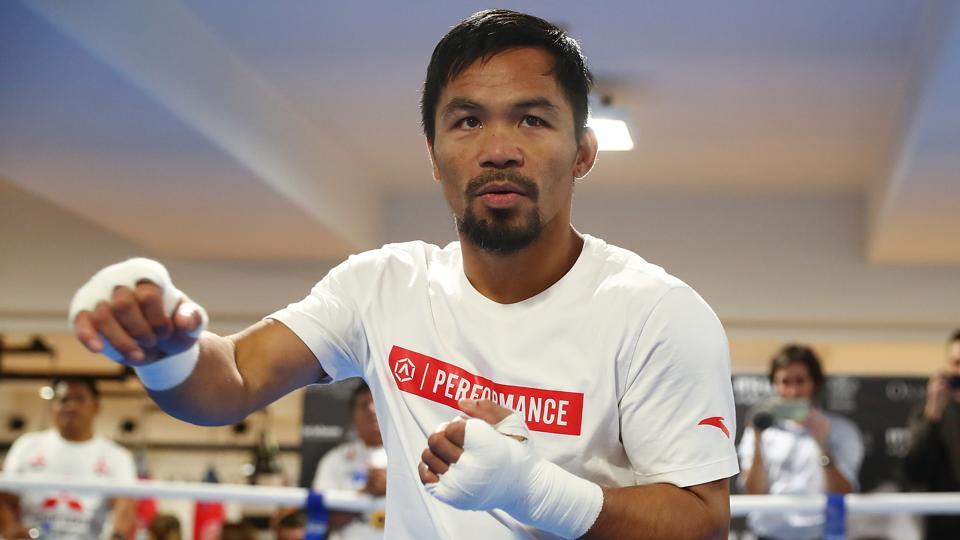 As I am about to have my evening prayers with my family, I learned of the death of Kieth Absalon, 21 year old FEU football player who died in Masbate from a landmine as well as the countless deaths in the ongoing civil war in Myanmar.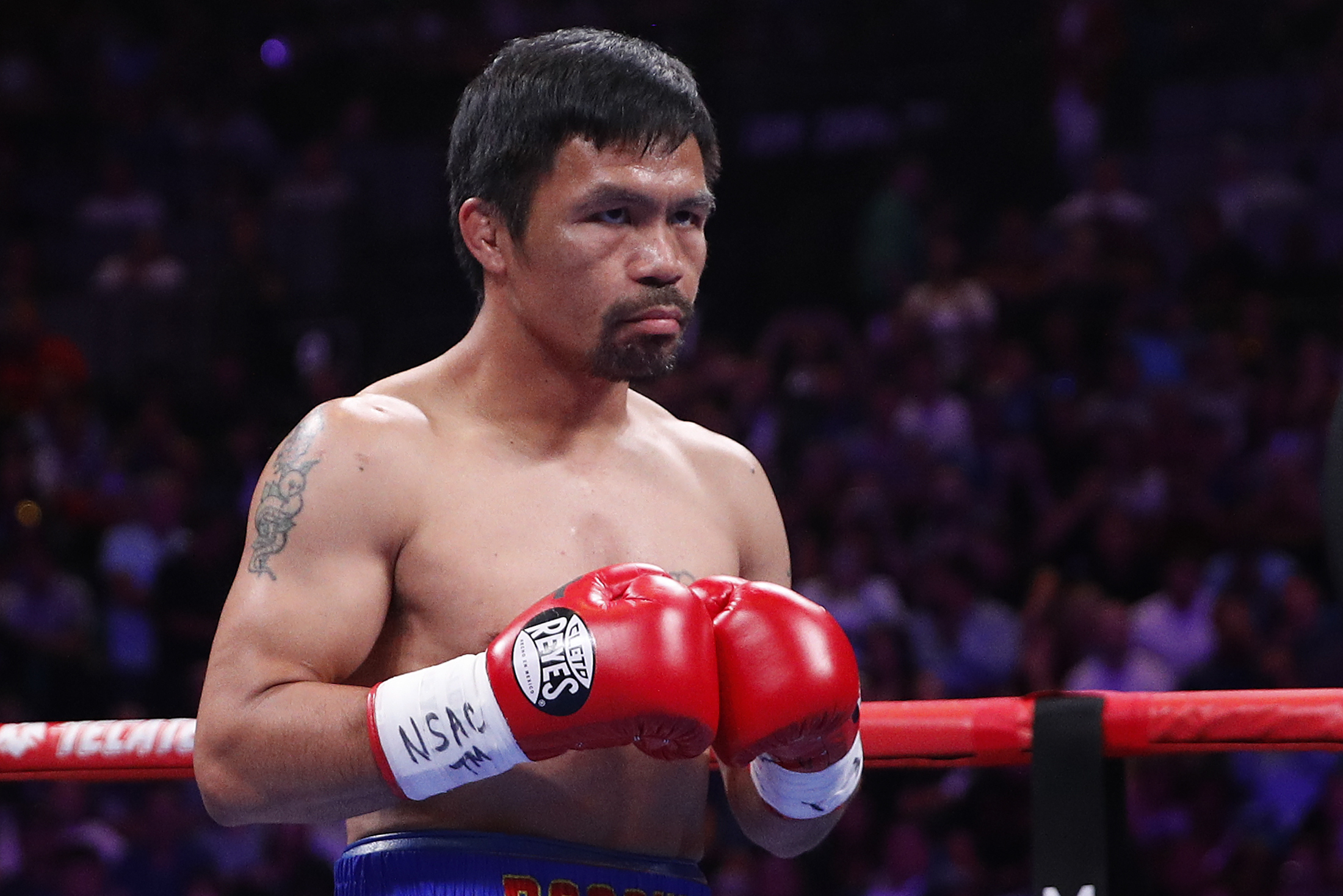 It saddens me of the numerous senseless deaths across the world of our youth, our future.
I ask that today, we all come together and pray for peace. Peace in the Philippines, in Myanmar and across the world.
I remember a portion of the lyrics from John Lennon's song, Imagine:
Imagine all the people Livin' life in Peace. You may say I'm a dreamer But I'm not the only one I hope someday you'll join us. And the world will be as one.
Today, I ask you join me and let us dream together and pray for our world to be at peace and to be as one.